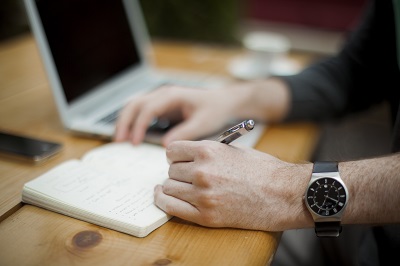 The beginning of a partnership
At OpenCBS, we beilieve that implementation is more than a simple install. It's the foundation of a lasting partnership that requires a strong commitment from both parties.
It's essential for us to understand the philosophies and practices of our clients, so that we can be more than just a software provider to them. We want to have a long term impact on our clients' efficiency and success.
---
Implementation process
Perform a gap assessment using a full review of your policies and practices.
Build a system able to improve the way you work with full software configuration.
Train your whole team including operators, IT, and management.
Get your operations started as we install the system.
Conduct a series of tests to ensure the smooth integration of the system into your operations.
Become a part of your long term success with development planning.
Contact us to request a quote for implementation.