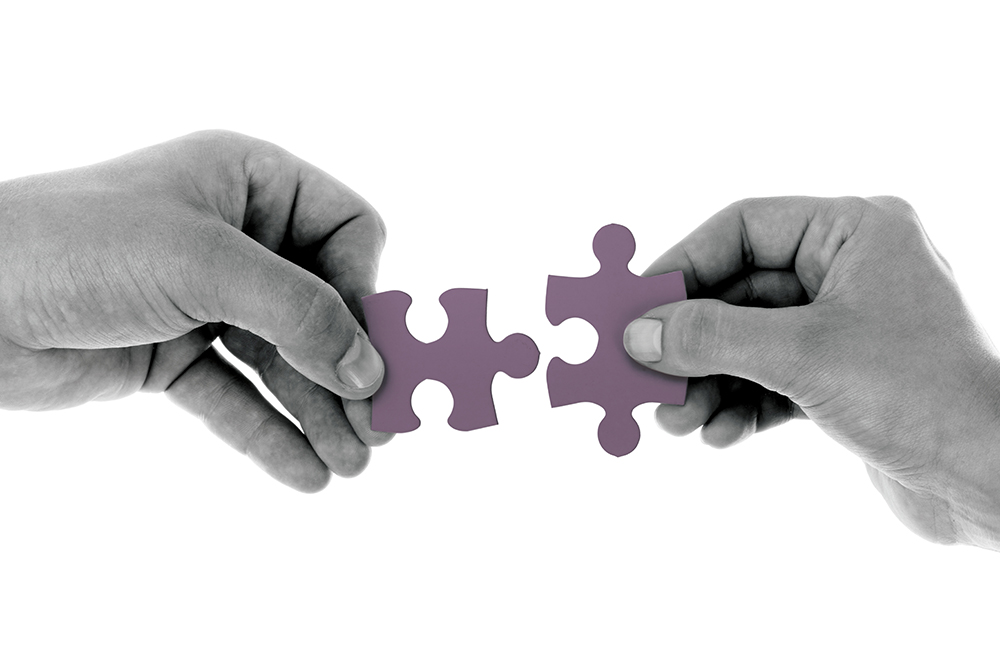 Becoming a vendor - grow your business with OpenCBS
We welcome cooperation with vendors that share our vision. If you represent an existing IT company and would like to distribute OpenCBS in your region, then you could become one of our official software vendors.
As a vendor, you will develop and promote OpenCBS in a specific region of the world. We expect our vendors to conduct marketing actions, handle requests and conduct demonstration of our solutions to prospective clients.
Depending on your capacity and interest, you may also be involved in the deployment of our solutions, and provide first-level technical support in local language.
We offer an attractive revenue sharing model that benefits all parties. If you would like to expand the outreach of OpenCBS in your region, please contact us at contact@opencbs.com
Looking for a local vendor - please contact us
If you work for a financial institution and would like to know if we have a local vendor in the area where you operate, please contact us at contact@opencbs.com