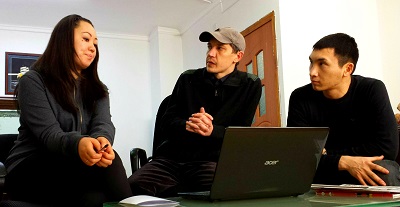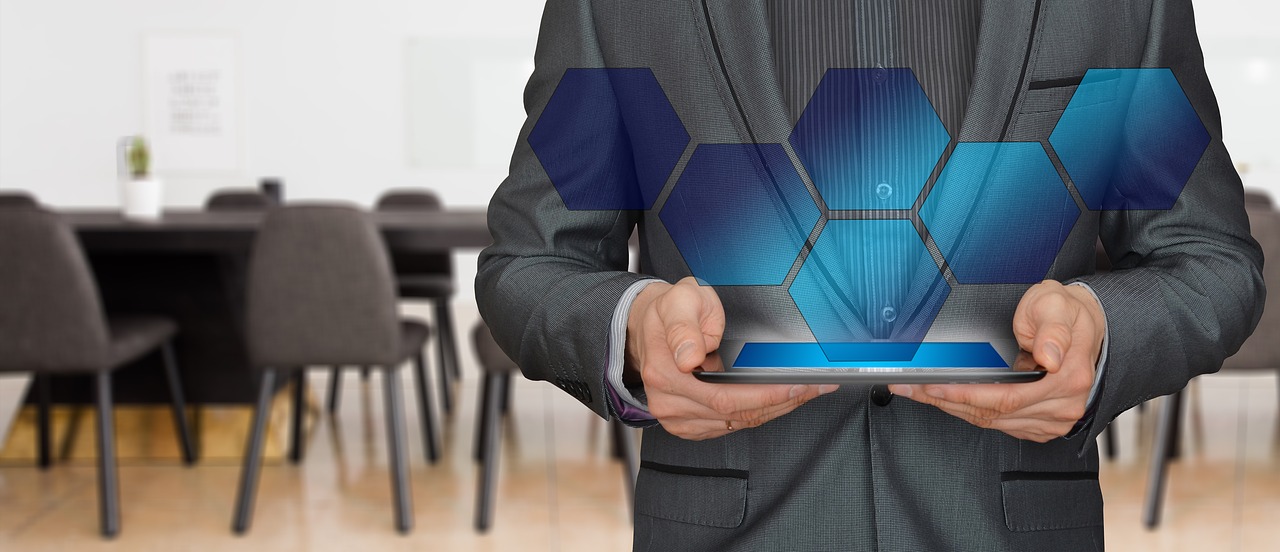 The main force behind the OpenCBS solution is its flexibility. When we initiated our project, we aimed at making a standard solution proposing all the features required by the financial services industry. While our Open Source Core Banking Solution can be used out of the box for most financial institutions, we soon realised that the diversity of practices made it difficult to offer a fully standard solution, and that we could offer even more value by offering customised products.
Therefore, keeping our main principle of affordability in mind, we designed a way to make OpenCBS flexible enough so that we can adapt to all your needs and challenges. We believe that each organization functions in its own unique way, and needs specific modules and functionalities for their software solution.
The dedicated technical team develops and configures the system based on the agreed-upon scope, taking into account client's input. The team creates a customised system using the highest quality of development standards. Each customised version of OpenCBS is tested by our quality assurance (QA) technicians before being delivered to you.
Each personalised module is also tested by the client in order to make sure that it meets their expectations, thus encouraging a progressive understanding of the solution from the client's side and addressing issues as they arise using agile development methodology. It is a collaborative process between OpenCBS and the client.
The solution can be personalised to fit your policies, including complex approval workflows and business logic. We also customise receipts, loan agreements and all the documents that need to be printed from the system, so that manual inputs are limited. Lastly, the solution can be easily integrated into any external systems, such as Anti Money Laundering blacklists, credit bureaux, mobile banking solutions, POS devices, and tablets.

Get in touch with us at contact@opencbs.com to find out more about the OpenCBS solution and how it can meet your different requirements.