You are downloading the OpenCBS Desktop version. In order to proceed, please provide your email address and the download link will be sent to you. We never spam. Though, you will receive a very occasional email about important updates.
For Gmail users, in case you do not receive the download link to your main mailbox, please check the Promotions tab or Junk folder.
OpenCBS Solutions:
In addition to the Core Banking Solution, we have developed the Loan Origination Solution and the OpenCBS tablet application. For pricing and other inquiries, please contact us at contact@opencbs.com.
Core Banking Solution

Loan Origination Solution

Tablet Application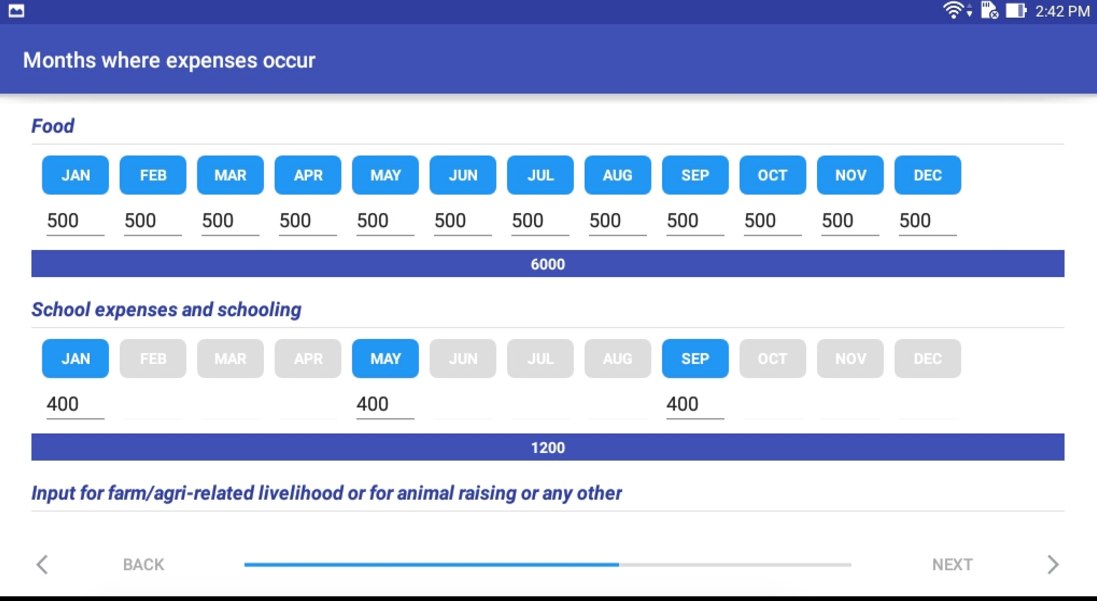 New OpenCBS development:
OpenCBS has moved to the cloud! We are launching OpenCBS Cloud. OpenCBS Cloud is a web-based solution which delivers high performance combined with an enjoyable user experience. The cloud solution will be available in English, French, Russian and Arabic. We are also launching OpenCBS Cloud Beta Program for a selected number of individuals. Please for access to the Beta Testing Program, click here to register. Please note that participation is limited.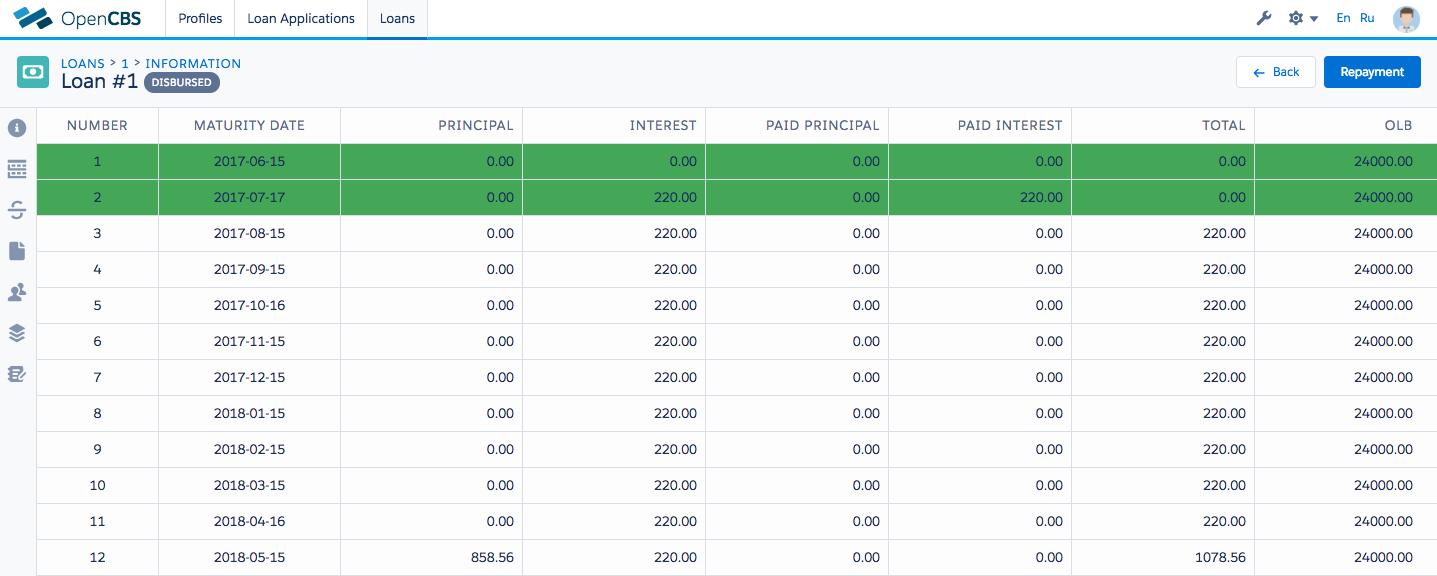 Additional downloads:
To view reports
To connect to OpenCBS using a network
For Windows users