OpenCBS is proud to work with organizations around the world making a difference in their communities.
Learn more about the unique projects of some of our clients, and how OpenCBS has helped them reach their goals.
---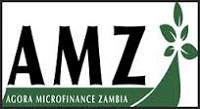 AMZ
Agora Microfinance is an operator commited to building socially focused, financially viable MFIs.
AMZ focuses on low-income, rural households in Zambia; providing flexible, ethical financial services.
---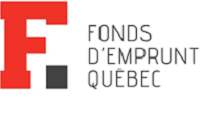 FEQ
Fond d'emprunt Quebec is a social business based in Quebec city, Canada.
They focus on developing entrepreneurship; supporting start-ups with funding and training.
---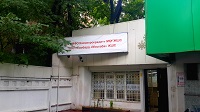 KAZMICROCREDIT
Kazmicrocredit is an organization dedicated to serving small-business owners in Almaty, Kazakhstan.
Their business model depends on high quality of service, and long-lasting relationships with their clients.