Contribute to OpenCBS
OpenCBS is an open source software. Any developer is free to download our code and modify existing functions or add new ones.
In the long term, we would like to build a community of developers proficient in the OpenCBS system and capable of adapting it to the needs we identify in the microfinance market.
You may develop extensions and reports according to the needs you identify in your region. You can then earn money by proposing these to institutions near you.
If you are a developer knowledgeable in C# who'd like to join an exciting, socially-conscious initiative, contribute to our code today!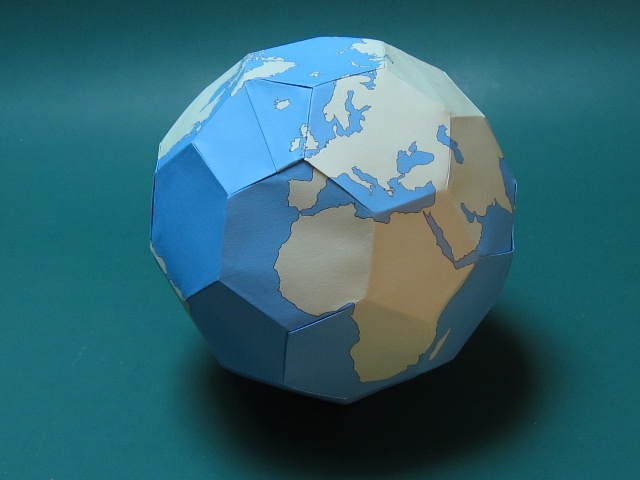 ---
How does it work?
To start contributing to the OpenCBS repository:
Clone our code available at this Bitbucket.

Experiment, create.

Show us your contributions.

If your developments are clean and interesting we'll include them in our master branch.